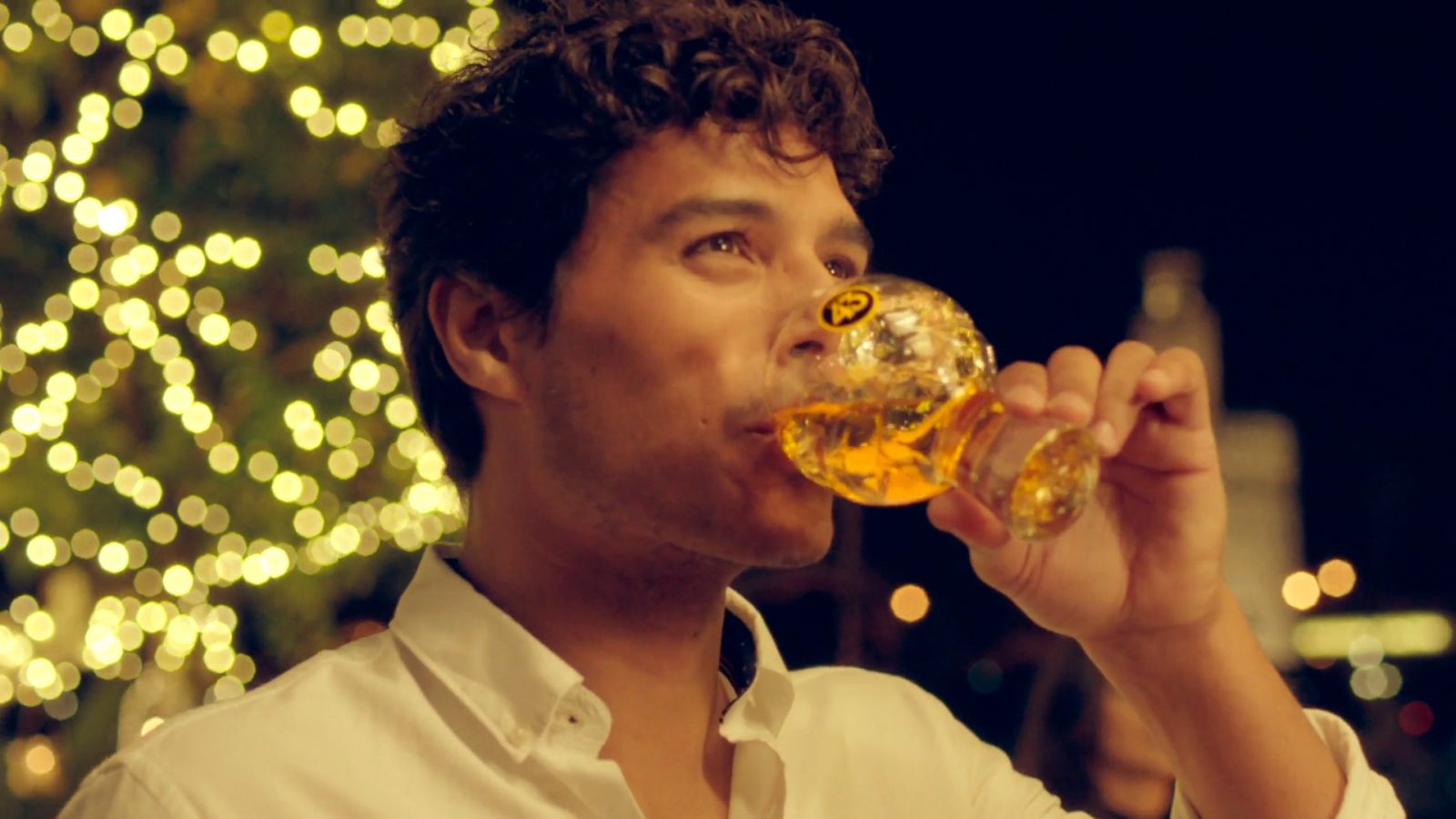 Licor 43 Original
Discover the taste of Spain
Spain's sensationally smooth, golden liqueur.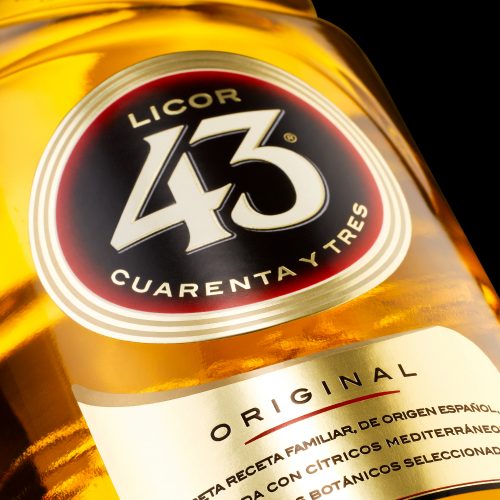 W

hy the number 43?

Licor 43 derives its delightful taste and golden lustre from an age-old recipe consisting of 43 natural ingredients.
A

top secret recipe

The mix of secret ingredients is not enough to create Licor 43. Only the sum of top expertise, the Zamora family recipe and perfect timings and temperatures; can turn all ingredients into gold.
A

n unmistakable taste

Taste is the secret of its success. Licor 43 emits a bright golden glow that reflects its Mediterranean heritage. Although perfect when enjoyed pure with or without ice, its flavours are so harmonious that it simply invites other drinks to be mixed with it and is unmatched in its versatility.
A

n award winning liqueur

Over the years, our followers have proven that Licor 43 is a unique, inimitable liqueur, famed for its outstanding taste and delicious variety of serves. Seeing our impressive award collection, they aren't the only ones to think so.
P

roduction process
Ingredients selection
Is the source of the characteristic botanicals and Mediterranean citrus fruits of Licor 43's essence
Ingredients maceration
Maceration in a blend of water and alcohol (individually or in groups)
F

usion

Assembly of all the ingredients in the exact proportion.
R

esting

From 6-9 months, the combination rests in stainless steel tanks.
The exact length of resting depends on the judgment of our liqueur expert
Cool treatment
The liqueur stays in a cooling chamber at about -5º Celsius. This way we achieve a perfect, smooth finish
F

iltration

Finally, the liquid passes through micro-filters to remove the last small particles and to achieve the characteristic shiny colour
Sensorial descriptor
Licor 43 is a liqueur with a complex, but harmonic flavour profile that can be perceived at four levels:
CITRUS
Reminiscence to the lively citrus aromas of Mediterranean citrus gardens.
BOTANIC
The subtle spiced touch of coriander.
SWEET
The sweet palate of mature fruit and nuances of vanilla.
FLORAL
Soft notes of Mediterranean orange and lemon blossom, with a certain point of astringency derived from the peel of citrus fruits, smoothed with notes of mature fruits.
Licor 43 & Coffee
The perfect combination thanks to their complexity and flavour properties, sharing similar and balanced tasting notes.
Licor 43 Baristo
A fusion of Licor 43 with coffee from The Canary Islands