Licor 43 celebrate its 75th anniversary
Licor 43's 75th anniversary
Today (February 9th 2021) is a very special day for us. Looking back on this day 75 years ago, the very first Licor 43 facilities were purchased in Cartagena, marking the start of a special journey.
Thank you for being a part of our story.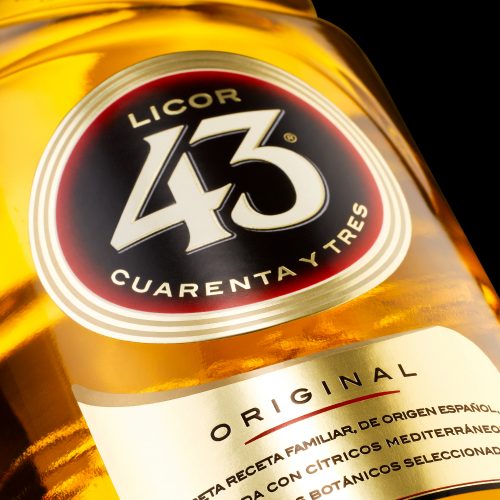 What does 75 mean to you?
Perhaps an address, or the ending of a phone number. It might be a lucky number or even the 75th time you've seen your all-time favourite film.
What does 75 mean to us?
75 years for us means immense joy that we can continue to evolve and meet our consumers' needs, all over the world. Currently, we are present in over 80 markets but will forever stay true to our roots in Cartagena, Spain.
This is a bond and commitment that will never change.
Learn more about our history
Step back in time and read about how Diego Zamora and his siblings Ángel & Josefina set out on this project supported by Emilio Restoy, Josefina's husband. Their passion, dedication and resilience continue to inspire us, right up to this present day.
You can find all the information here.
Here's to 75 more years together!
Stay tuned for further updates throughout 2021